We had the good fortune of finding an empty shopping cart.  It needed to be used.
These two had a near collision with a garbage can, but they handled it in style!
More shopping cart shots: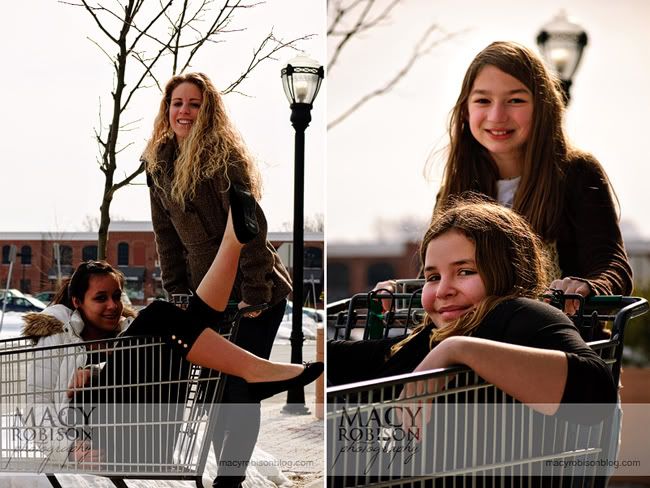 And some previews of the fashion headshots: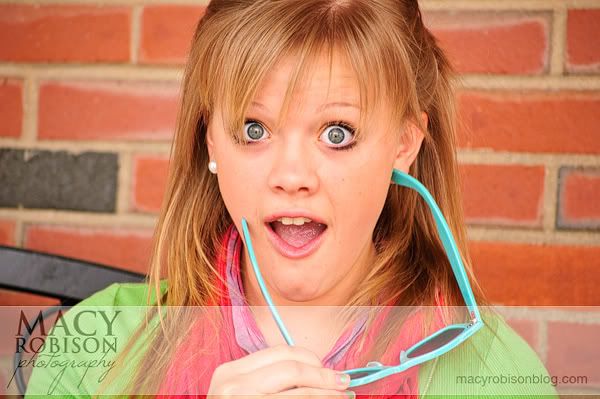 I've spent hours looking at these pictures, but I still grin every time I see them. I adore these girls. I had such a great time taking their pictures, but the best part was spending time with them.