We're in Utah and things have been busy! My stepdaughter Amanda got married this last Saturday, and the days have been filled with wedding preparations and photo shoots. It's been fun, but I've got a ton of editing to catch up on. Amanda wasn't planning on doing a bridal shoot, but decided at the beginning of the week that since she was getting her hair done with her stylist on Thursday, that we should just go ahead and shoot some pictures. So, Diggity and I headed to Salt Lake to meet up with Amanda and her mom to take some bridal portraits.
It was hot. 95 degrees. Not the best time to be wearing tulle. We planned to go to several outdoor locations in the downtown area, but ended up taking most of the outdoor pictures at Brigham Young Historic Park. It's such a beautiful little park and we had the whole thing pretty much to ourselves. Favorites from the park: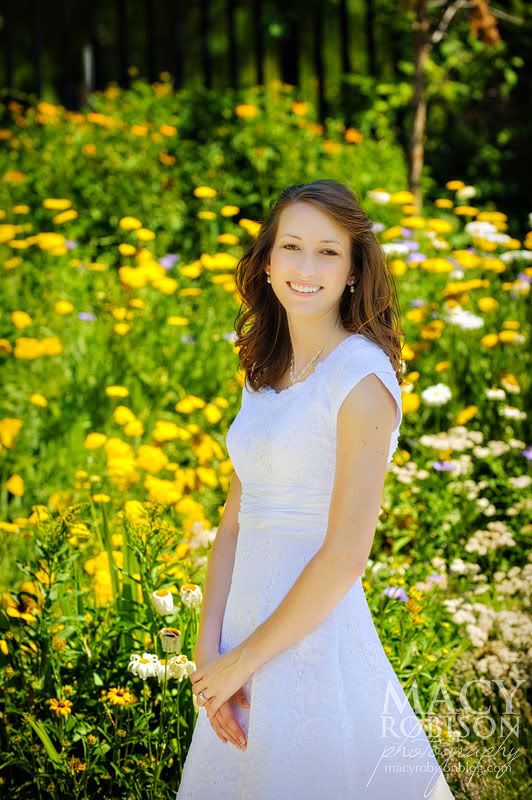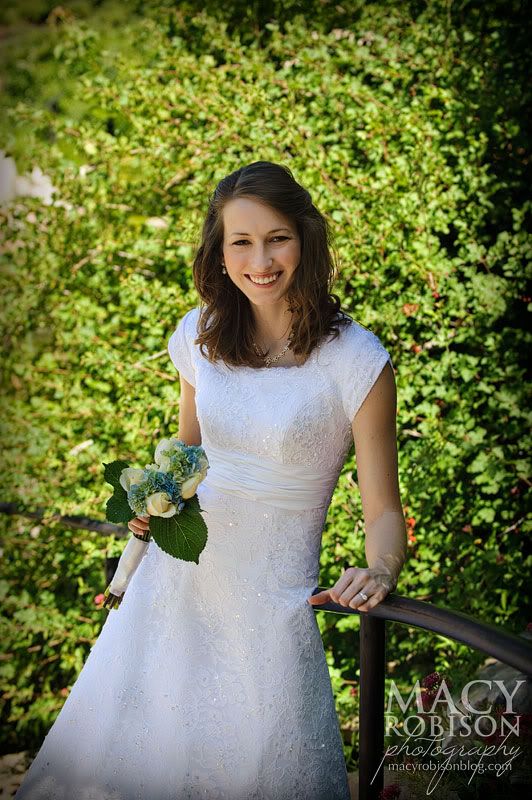 Our plan to visit other outdoor locations was scrapped because of the heat, and we took a little walk down the street to the Joseph Smith Building...
The Joseph Smith Building is so beautiful inside, and I was able to find some great places to take portraits.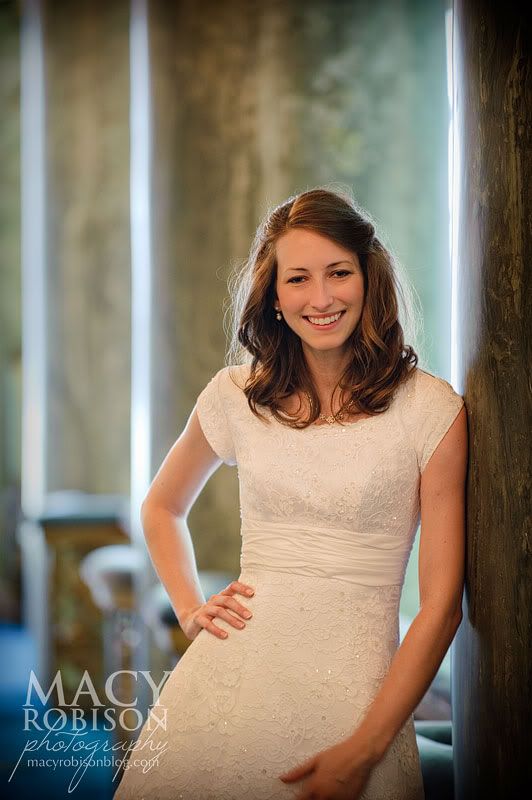 This last shot is the portrait we ended up printing as an 11x14. Amanda's mom got a beautiful frame and put it on an easel next to the guest book table as people entered the reception. I love the way it turned out.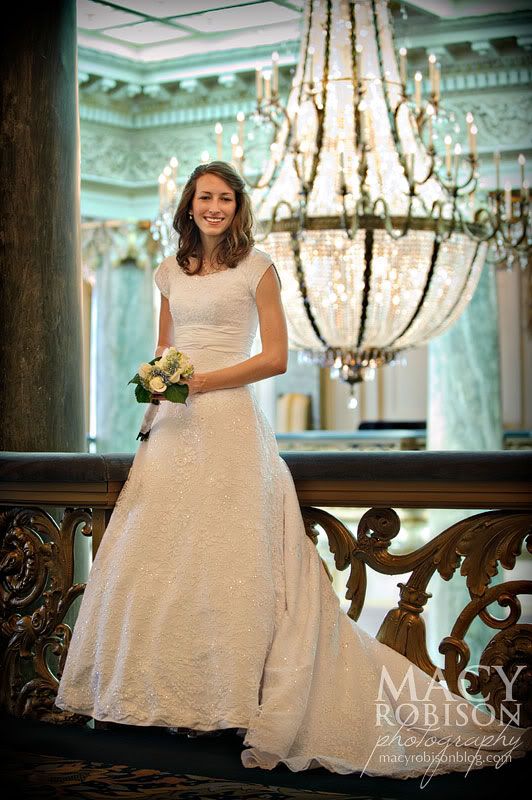 Check back for more sneak peeks of the wedding photos and of the other portrait sessions from this last week!