....I'd really appreciate it if you would quit growing up so quickly. I'm serious.
You're six months old today, and while it's such a fun age, I'm slightly alarmed that you are so old already.
You're learning to do this (and getting better at not spitting it back out at me)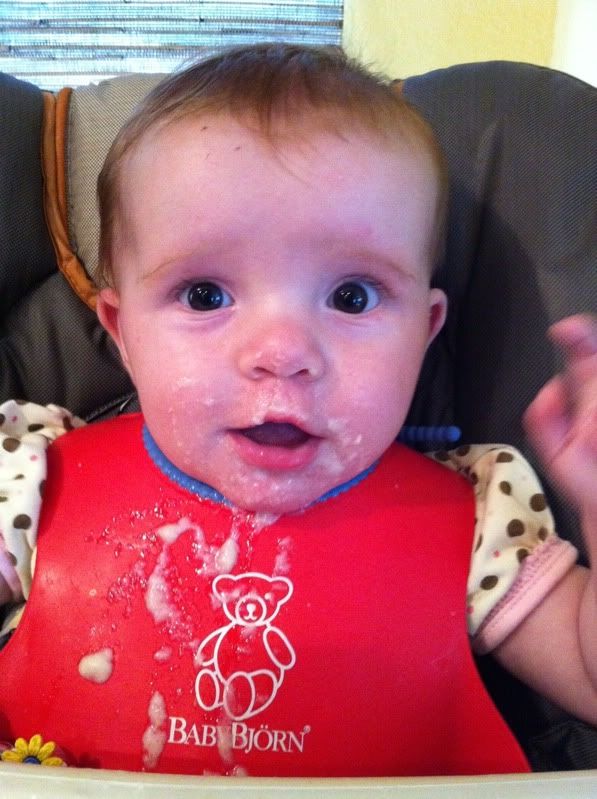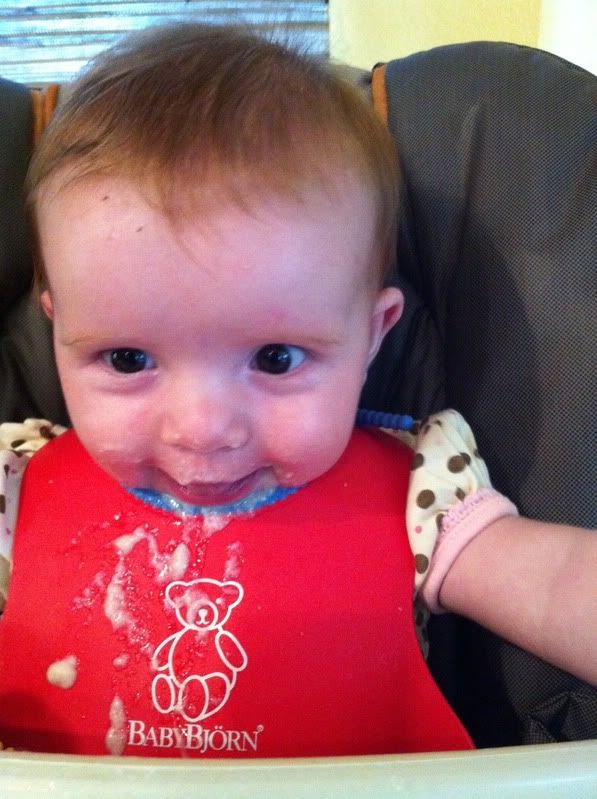 You want to sit up or stand up and see things all the time. So, I got you this to help out.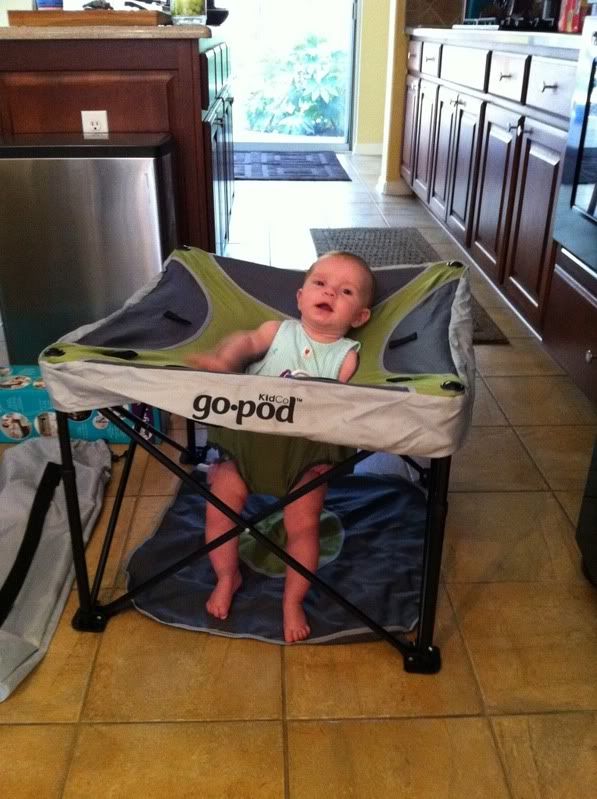 Having you be able to stand up on your own for a few minutes each day is helping the harmony and peace in our home. So, thank you for that.
And in terms of your mobility, I'm hopeful that at some point you will either 1) learn how to stay on your tummy without picking up your legs too, thus frustrating both of us because you are suddenly stuck or 2) learn to slow down your arm waving and kicking so you might have a chance of learning to sit up. Because right now, I'm thinking sitting is a little way off. You just get SO EXCITED ABOUT EVERYTHING.
You were an absolute trooper on our trip to Switzerland. (Which you can read more about here, if you would like.) As long as we kept the sun out of your eyes in the car, you would sleep while we were in awe of all the beauty around us.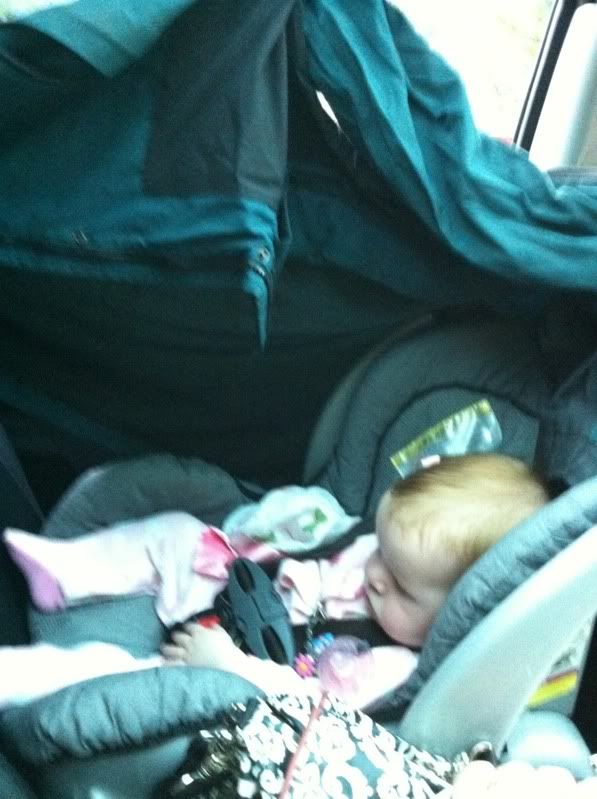 Basically, I think you are about the cutest little girl the world has ever seen.
But I would appreciate it if you would slow down this growing up business just a *tiny* little bit...
Love, Mom