I've got a roof over my head.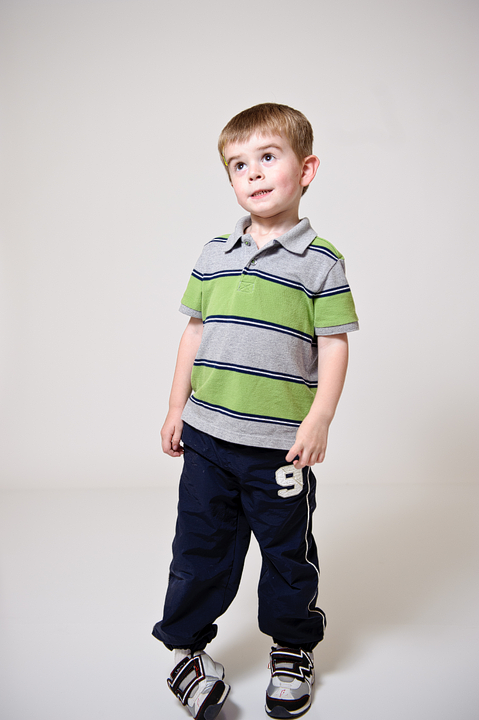 I've got a warm place to sleep.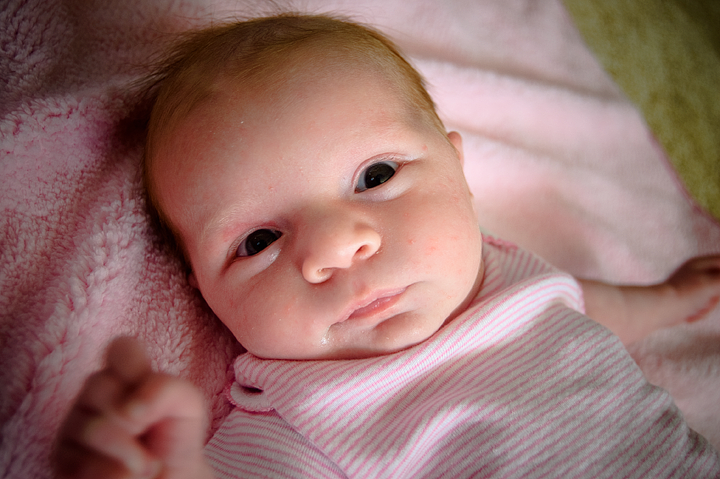 Sometimes, I lie awake counting gifts instead of counting sheep.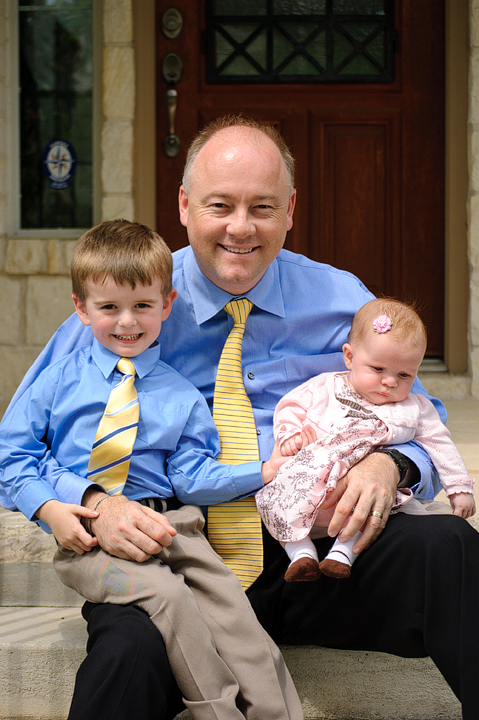 I've got a heart that can hold love.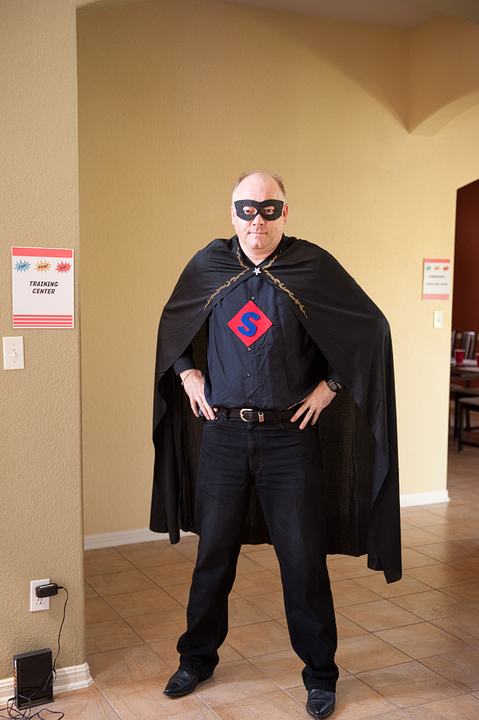 I've got a mind that can think.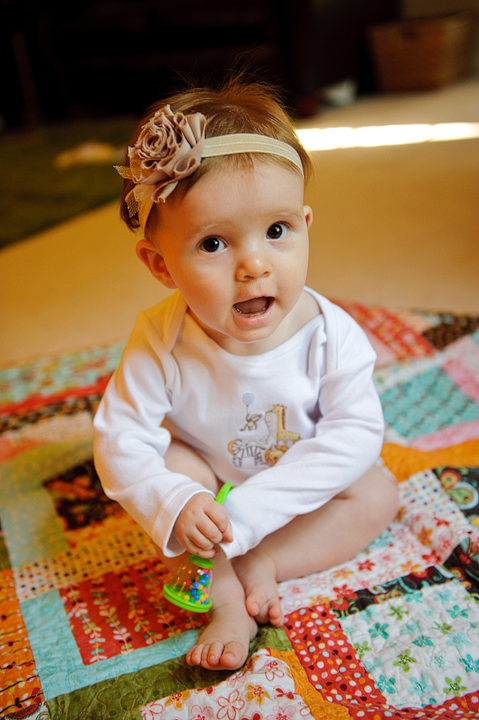 There may be times when I lose the light, and let my spirit sink. But I can't stay depressed, when I remember how I'm blessed.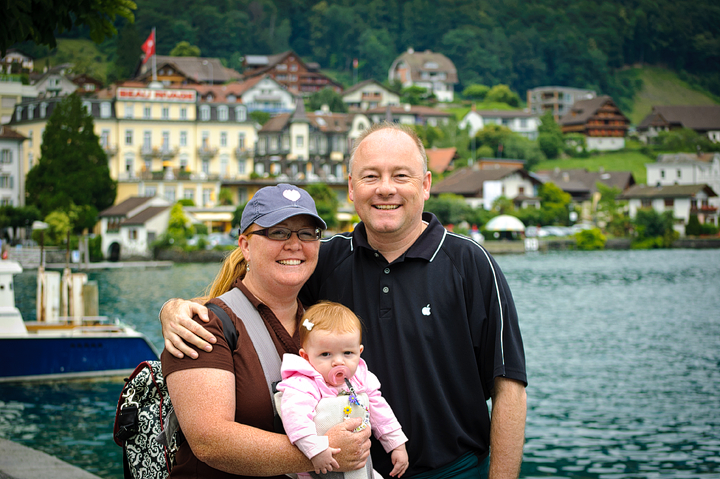 Grateful, grateful, truly grateful I am.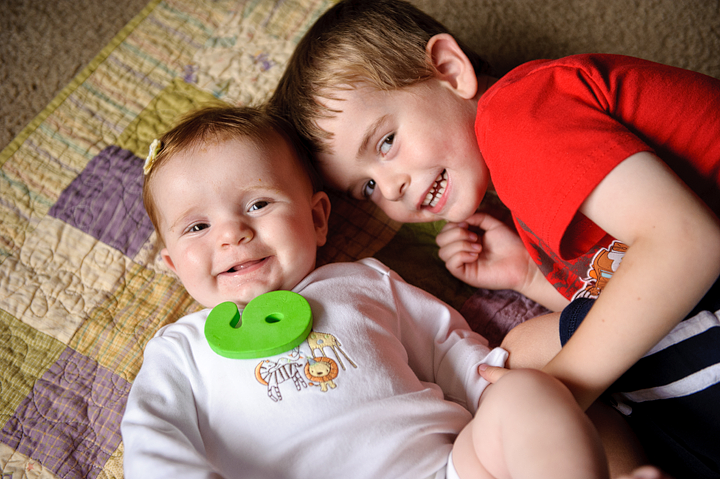 Grateful, grateful, duly blessed and truly grateful.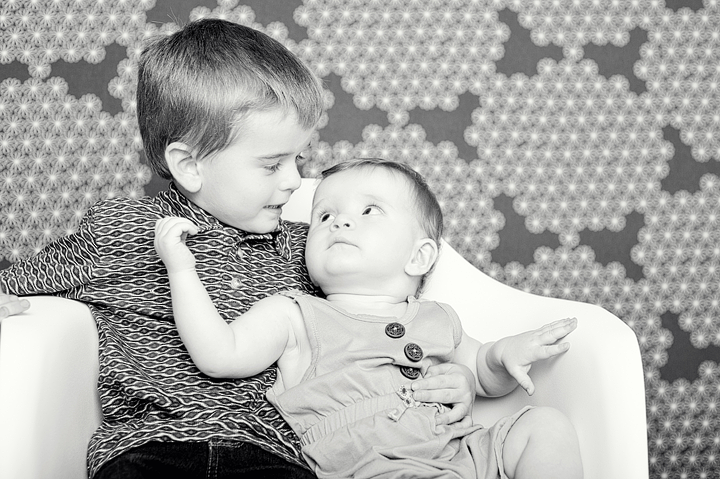 This year has been a pretty amazing one, so a picture-filled post seemed the best, pictures being worth a thousand words and all. And when I really can't find the words, I've always found the lyrics of a song work the best for me.
Have a wonderful Thanksgiving.