On this day, 12 years ago, my mom died. I've dreaded January 2 every year as it came and passed. Until last year. Last year, I was about to give birth to this adorable little girl.
Since we are still in Utah with the family, we had a mini celebration in honor of her first year on the planet.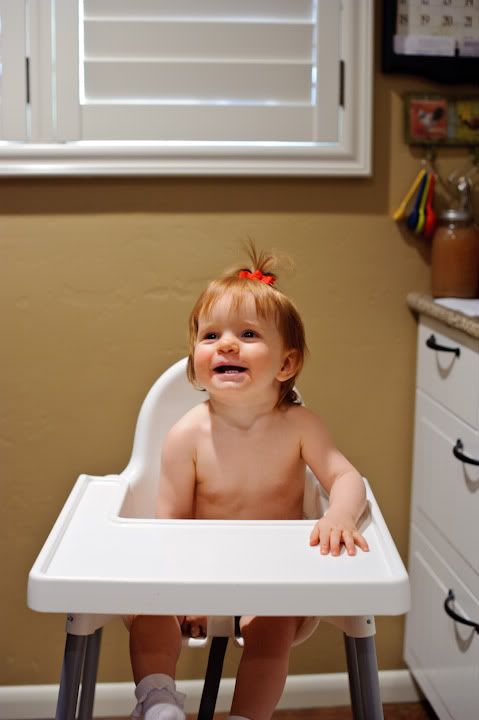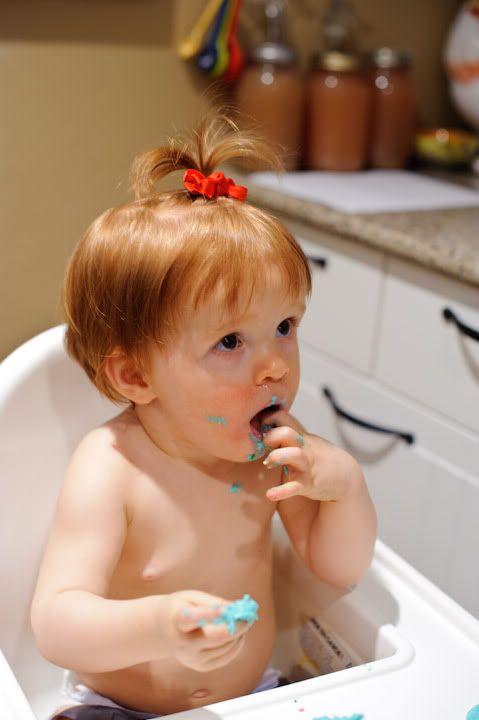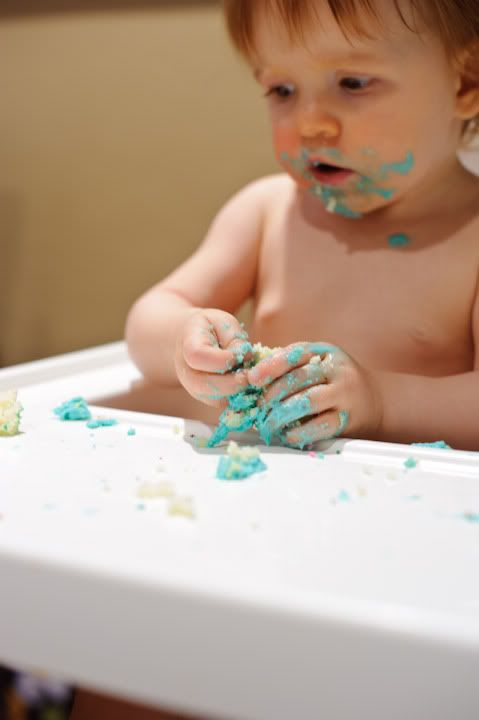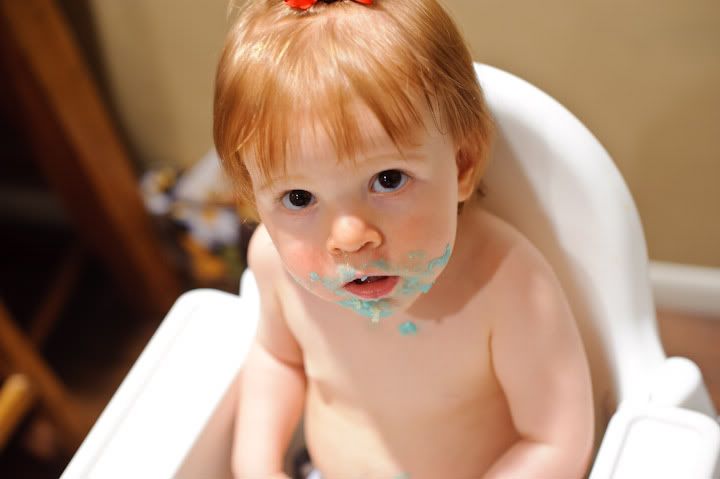 Having the birthday of this little girl (who shares a middle name with my mom), so close to January 2, makes January 2 a little less painful for me. And for that, I'm so grateful.
Love you, mom.