I'm an admitted recovering Halloween scrooge. It's kind of understandable that I would be a Halloween scrooge - my dad is a funeral director, and we lived in the mortuary when I was growing up. So, that meant no awesome Halloween decorations, no one ever came trick-or-treating, we didn't live in a regular neighborhood with lots of other kids trick-or-treating. And, my mom grew up living in the mortuary as well, so she didn't make a huge deal out of costumes. The costumes I remember were always recycled dance recital costumes from that year. My little sister fully recovered from any Halloween scroogery she may have had when she started teaching elementary school, and as I watched her delight in Halloween as a mom, I wondered if I'd ever be able to enjoy Halloween.
Then, when going to get 6 month photos for G-Man, I happened to take along his costume, and this happened: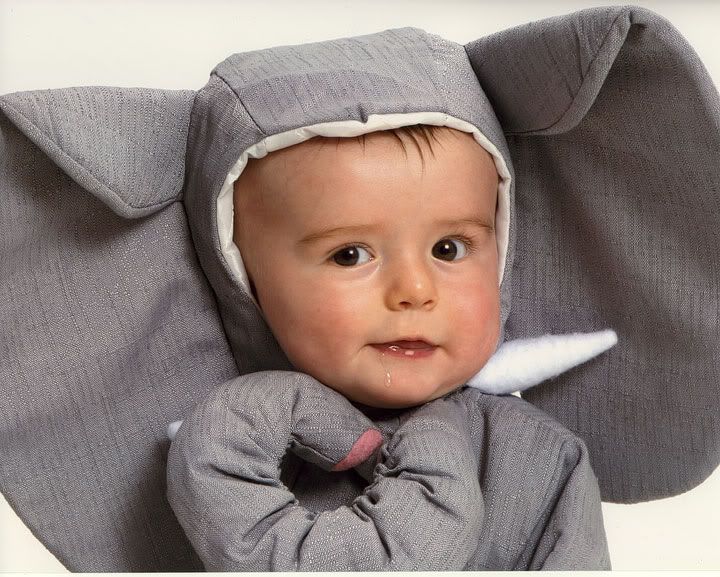 Also, this: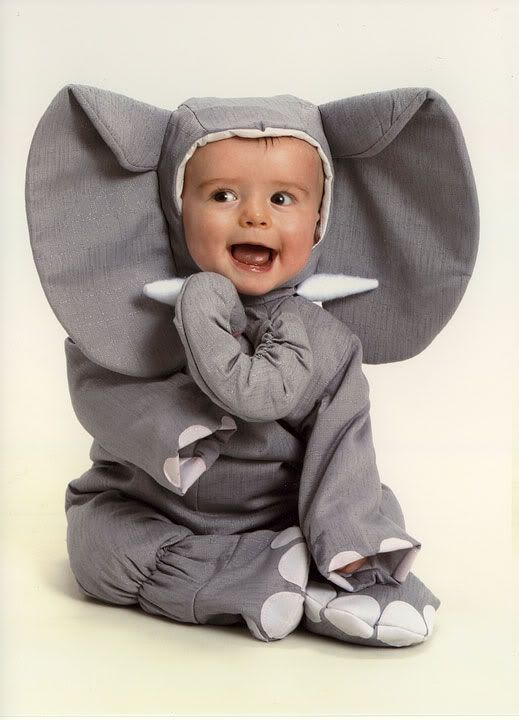 And suddenly, I had a Halloween tradition I was completely excited about. We've done costume photos every year since.
Here's G in 2008:
He chose his costume in 2009 (Also the first picture that I took of his costume.):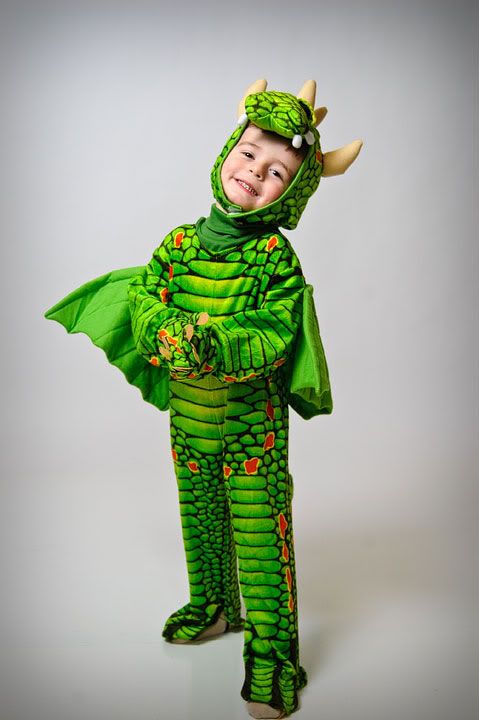 And we put together our first homemade costume in 2010 (Diggity and I were Thing 1 and Thing 2. I was also 7 months pregnant, so photographic proof of this is not going to be presented at this time):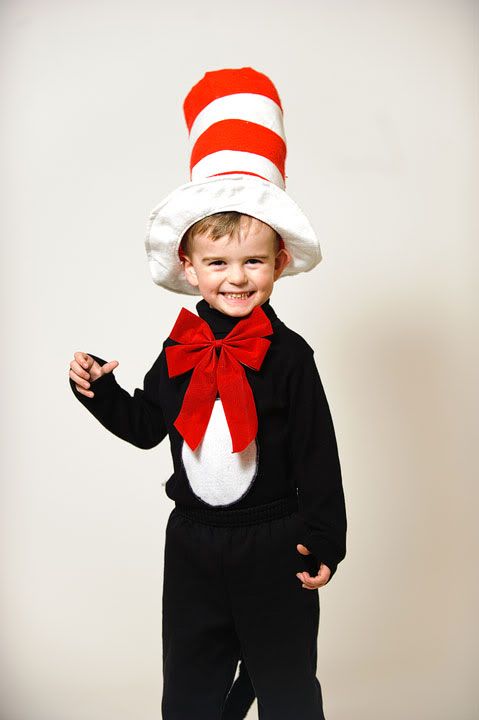 This year, I'll admit, I was pretty excited for photos. In fact, I couldn't decide what L. was going to be, so I got two costumes (and on sale!):
She definitely preferred one over the other...
We knew G would likely choose a super hero costume, and his choice was...
Don't you feel more protected now?
We also had some fun with a new studio backdrop:
So fun! And I think I'm well on my way to full scrooge recovery - I even put decorations up this year and have big plans for decorating with all of these photos next year!
Happy Halloween from Captain America and the cutest sad bunny around!